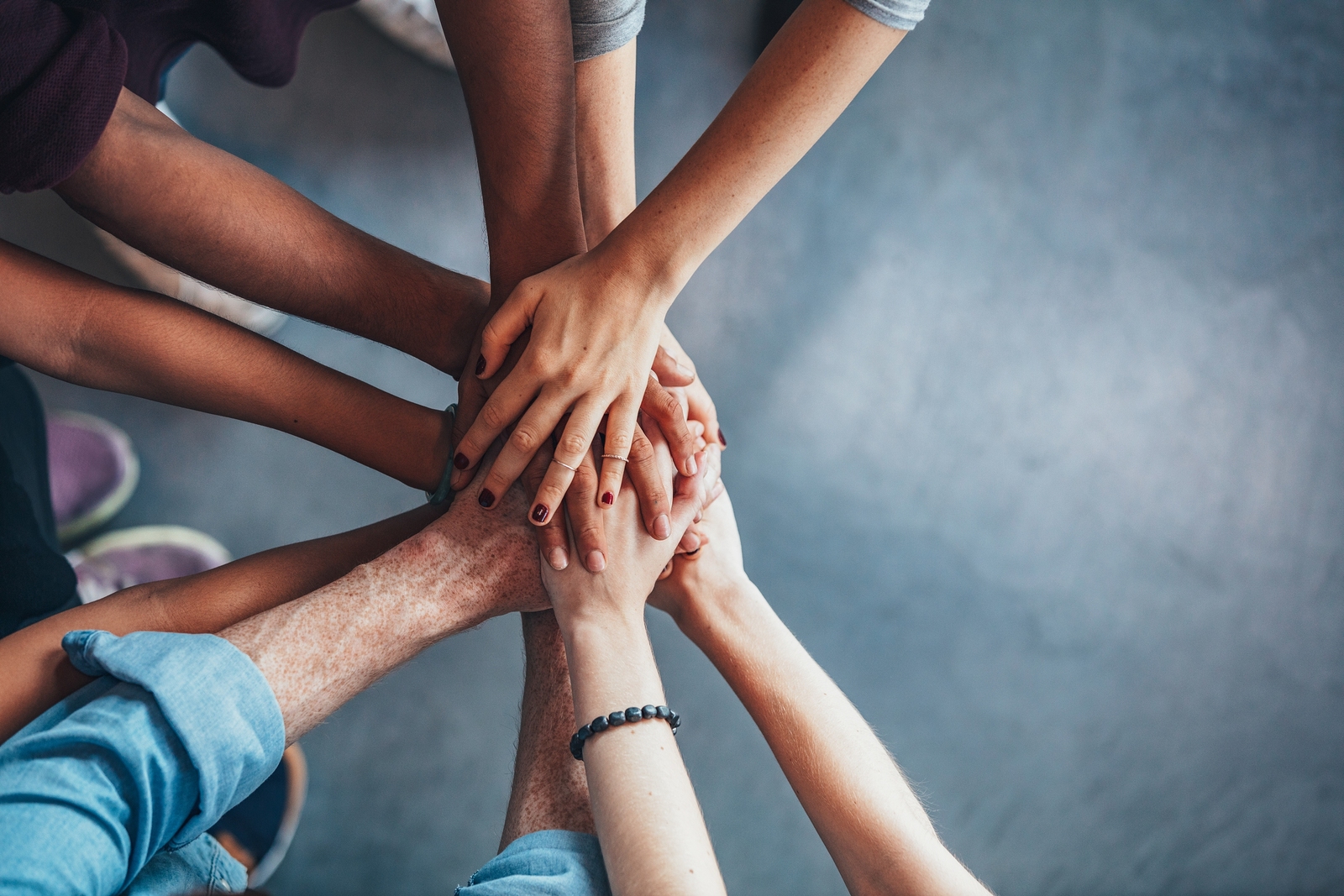 There are many options out there for clients looking for home care services. Clients can hire Personal Support Workers (PSWs) independently, hire family members or go through professional companies. Not all options are created equally.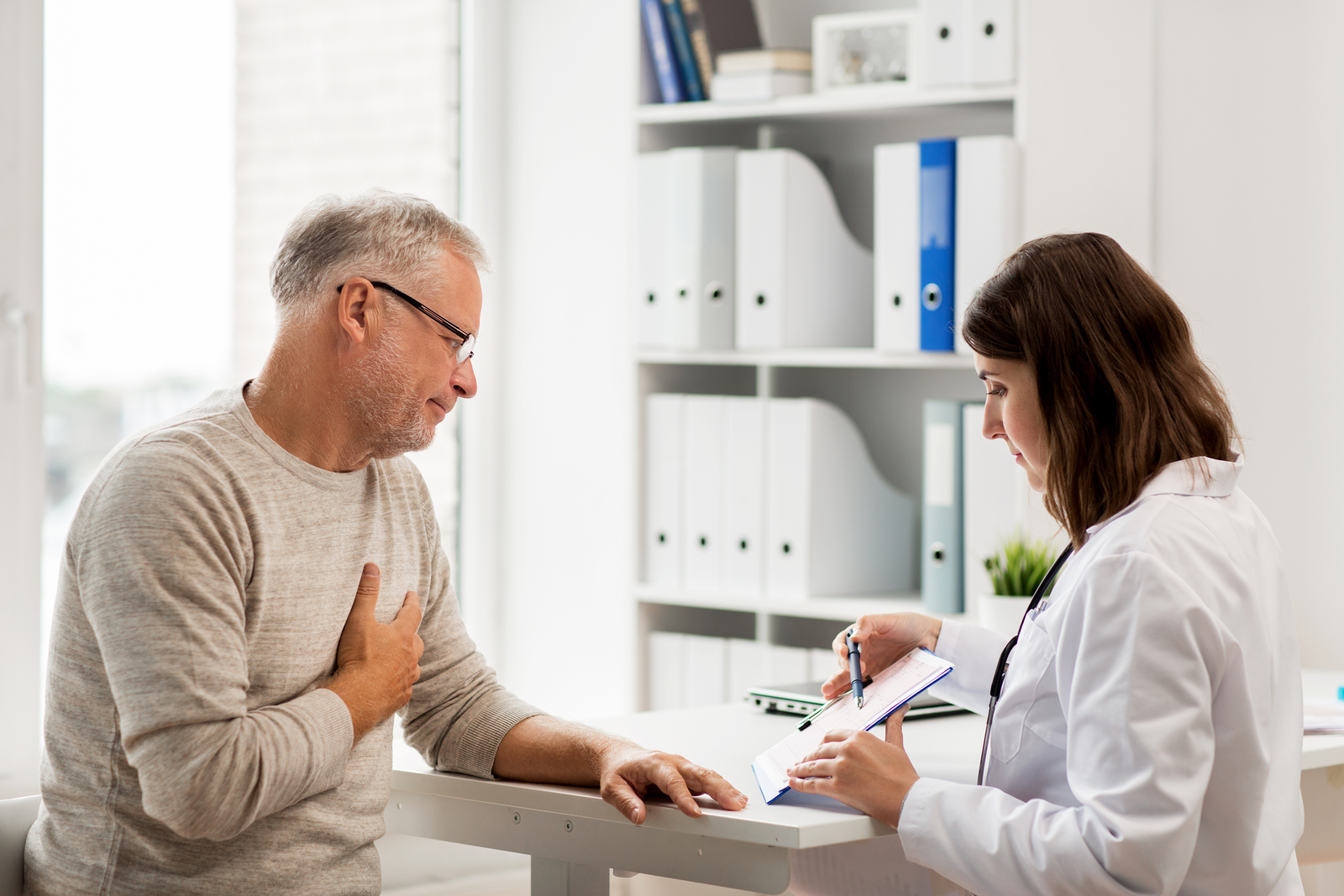 Do you have clients post-settlement looking to budget by hiring their own Personal Support Workers? We know that the hiring process can be much more difficult than it seems, especially for someone with cognitive impairments.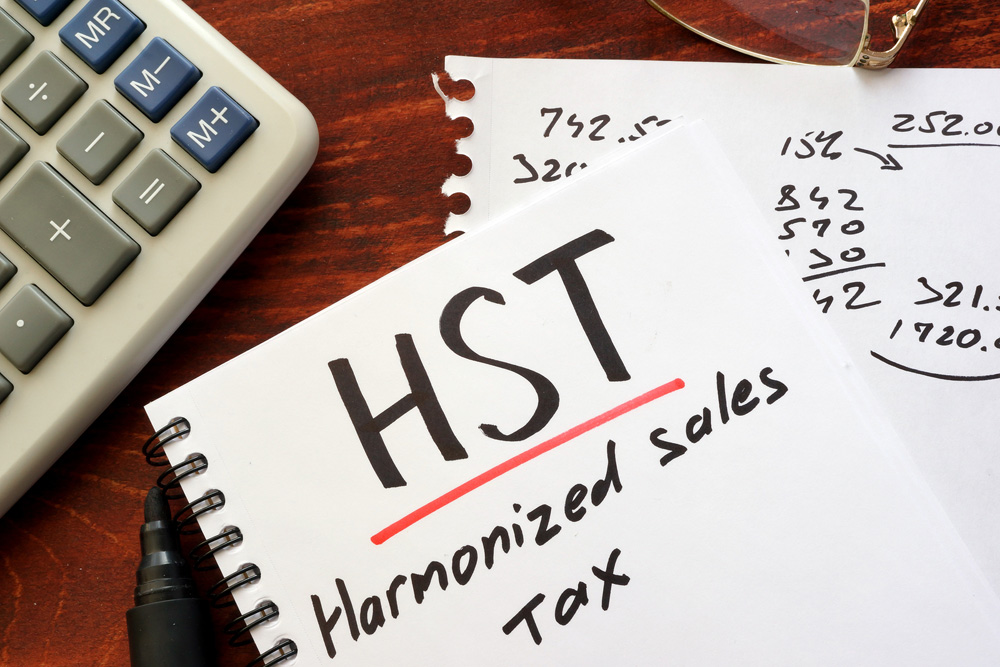 According to the FSCO's June 17, 2015 bulletin, "HST is a tax and is not part of the benefit limits set out in SABS". Before the June 1, 2016 changes to SABS, those who became catastrophically impaired as a result of a motor vehicle accident had policy limits of $1 million for medical and rehabilitation benefits and $1 million for attendant care.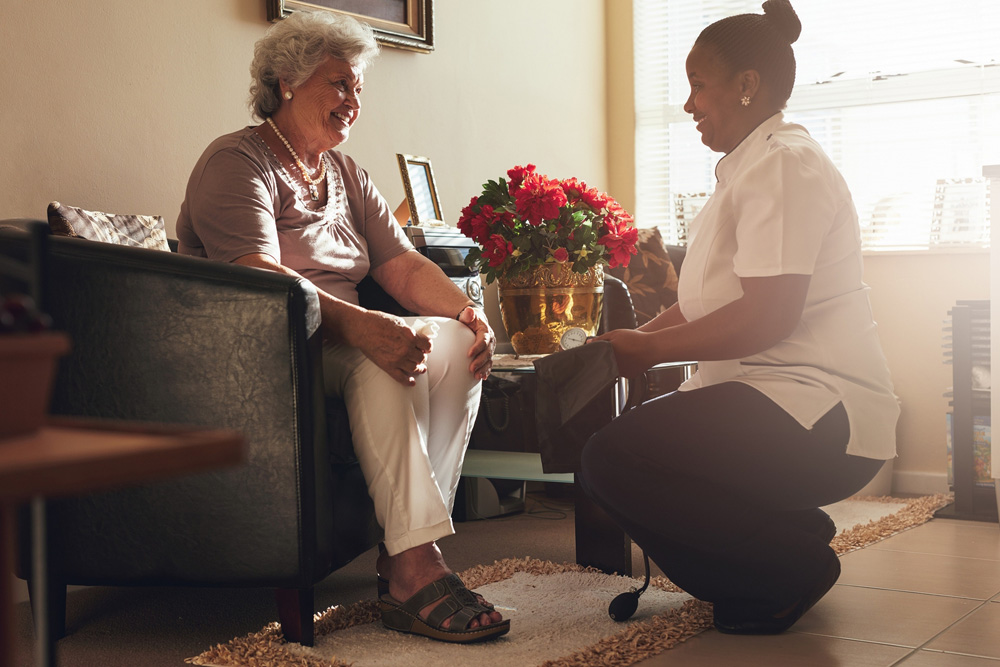 May 19 is Personal Support Worker Day and we celebrated by having a contest where our workers submitted a few sentences on why they enjoy being a Personal Support Worker and/or what it means to them.