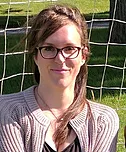 Sarah Palmer
Sarah Palmer is the Managing Director of Neural Rehabilitation Group. Sarah has a honours BA in Psychology and Master's degree in Counselling Psychology, with a strong background in Behavioural Neuroscience.
After a close family member was injured while in undergraduate studies, Sarah became passionate about brain injury rehabilitation. As a result of her personal experience, she founded a Brain Injury & Rehabilitation magazine called NeuroConnect and is committed to improving the lives of people living with brain injury.
Sarah's work experience includes working as a Rehabilitation Therapist at a Rehabilitation Hospital in Toronto, conducting Neuropsychological Assessments, Research, Case Management and assisting with Life Care Plan Critiques which gives her comprehensive knowledge when assisting clients.
In her spare time, Sarah enjoys spending time in the outdoors fishing, sport shooting and caring for her two English Bulldogs.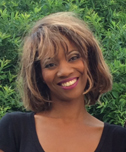 Alexandra Lee
Alexandra Lee is our Office Manager. Alexandra's role includes managing payroll, accounting and liaising with legal representatives and insurance adjusters to assist with administrative matters. Alexandra gained experience in office administration at a retirement residence where she also had the role of serving and interacting with clients to make sure that they were comfortable.
In her spare time, Alexandra enjoys reading and spending time with her family.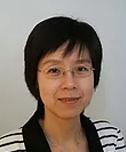 Sherry Zheng
Sherry Zheng is our Nurse Practitioner. With a Master's of Nursing and Bachelor's of both Nursing and Medicine, Sherry provides supervision to our Registered Nurses. Sherry is a Lecturer and certified Nurse Educator.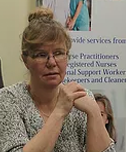 Maggie Joyce
Maggie Joyce is our Personal Support Worker Supervisor in the GTA. Maggie started working with Neural Rehab Group in early 2015 and her dedication to quality of client services and the role of the PSW as well as her excellent communication and care with clients and our PSWs makes her an invaluable member of our team.